Keeping your children safe isn't easy. We are here to make it easier.
Download our Free Guide to managing fever today!
Download
Quick tips on how to manage fever
Check out and subscribe to our YouTube channel to learn more about common pediatric emergency topics.
YouTube Channel
Coming Soon: Check out Our Upcoming Courses Below
The Tools You Need To Keep Your Child Healthy and Safe
Protect your little ones with confidence by enrolling in our comprehensive course on infant and toddler safety. Learn essential techniques and knowledge from our expert physicians that will help keep your child safe and secure, giving you peace of mind.
Signup Now To Get Launch Alerts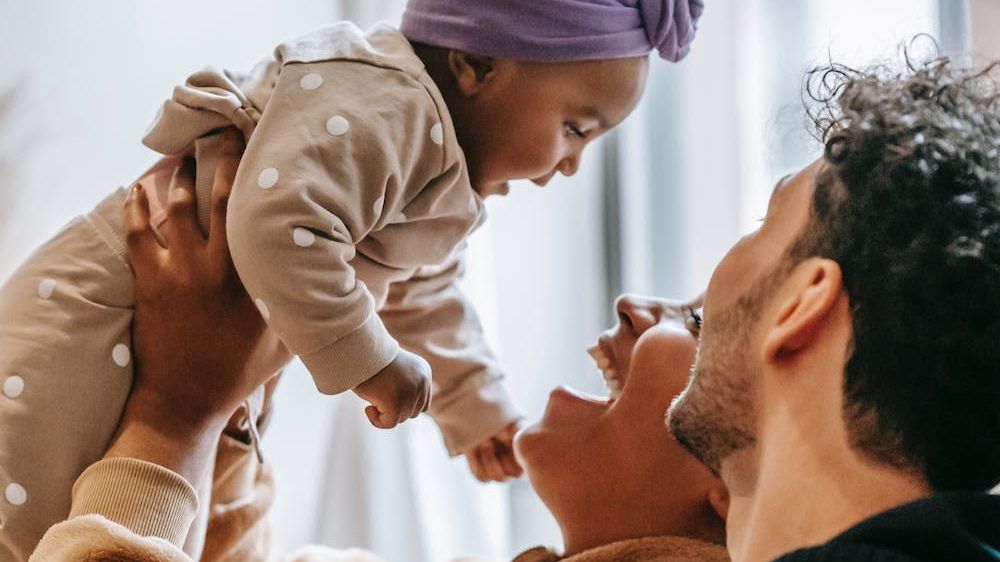 Newborn Series (Ages 0-1)
Get the medical information you need to be prepared for your baby's first year of life and to put those new parent worries to bed
Toddler Series (Ages 1-5)
Transitioning from an infant to toddler on the go is hard. Make sure your kids are healthy and safe as they begin their journey